People with a passion for good things seem to have a tendency to find each other. The young chocolatier Sean Bael of "Schock o late" was the ideal partner for our new assortment of beer chocolates. With our passion for beer and his enthusiasm and creativity that comes from the chocolate. This association of two Belgian top products creates a unique tasting experience.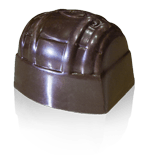 Tonneke : Ganache flavoured with our own Heerenbier, the shell and filling are both bitter chocolate.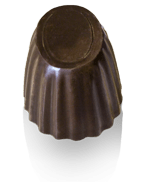 Gistingstank : Ganache of milk chocolate flavoured with Orval trappist and the outer casing is from fondant chocolate.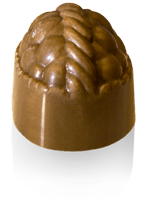 Hoppebloem : Ganache with our bitter blond house beer Sodalitas and encased in a milk chocolate flavoured with caramel.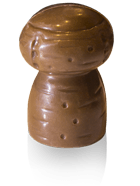 Geuzekurk : A filling of traditional Kriek from Hanssens encased in milk chocolate.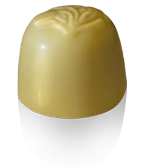 Kriek : A combination of sweet Lindemans kriek and quality white chocolate outer.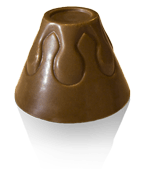 Schuimend glas : Ganache of 3 grain beer Karmeliet and covered with milk chocolate.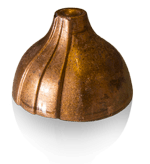 Brouwketel : A marsipan filling with homemade Hopjenever in a sturdy casing of fondant.
Enjoy being spoiled by the taste of these chocolate treats…